Koubou Interiors
Our Services & How We Help Our Clients
We Plan and Consult
Feasibility studies including initial site appraisals and development of the Design brief. 
Measured site surveys and full spatial planning. 
Liaison with local authority planning  departments. 
Construction  co-ordination with other consultants and specialists. 
Advise on the Client's duties under the CDM Regulations. 
We also offer consultations to clients who want a helping hand in their renovation project, with items such as colour, space, storage and other factors in the design process. These consultations are perfect for clients who wish to handle the project themselves, but need a little support in terms of the design stage.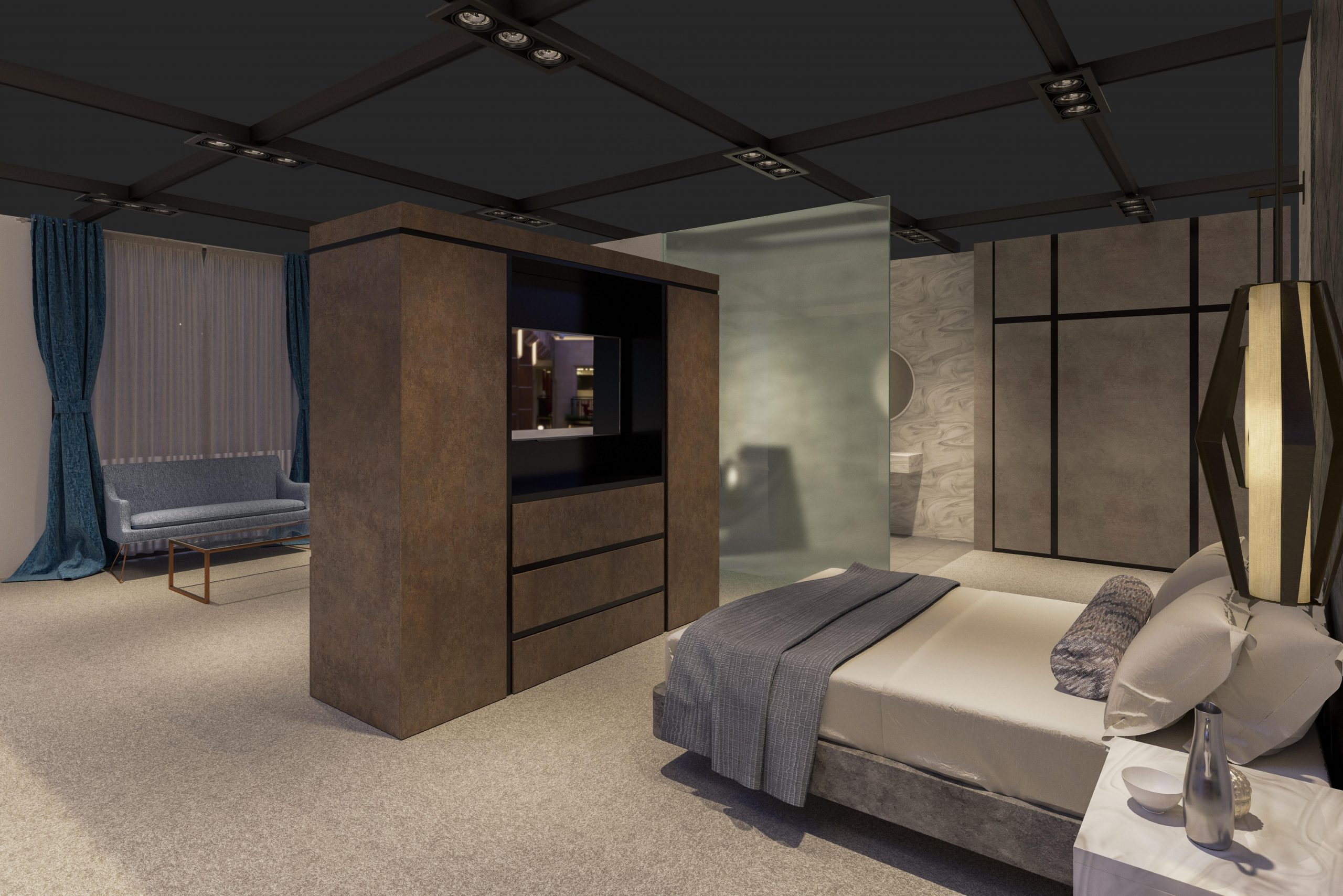 We Design & Decorate
Interior Architecture and Design; refurbishment and extension of existing buildings and new builds.
Concept design.
Presentation boards with samples of materials and finishes.
Interior architecture drawings, general arrangement plans, bathroom, kitchen and bespoke joinery designs.
Furniture layouts,  lighting design, electrical layouts and Smart Home Integration.
Sourcing and specification of Fixtures, Fittings and Equipment ie. furniture, soft furnishings, flooring and accessories.
Detailed schedules of finishes, kitchens, lighting, sanitaryware, joinery and appliances.
Cost Plans.
We Construct
Preparation of tender documents.
Monitoring of cost plans, construction and delivery schedules,
On site co- ordination of sub-contractors and other consultants
Ongoing quality monitoring.
Project co-ordination to include site meetings, liaising with contractors.
Procurement of fixtures, fittings and equipment and management of installation.
Examples of Renders, Drawings and Mood Boards for Clients:
We also create bespoke furniture: 
Koubou provide high quality stylish contract furniture manufactured to exacting standard in the UK. We combine the best in modern and cutting edge design with old fashioned service. Our furniture can be used in hotels, nightclubs, offices and restaurants and any other space that the client wishes, with a wide range of sizes, colours, and finishes. You can view our full furniture range, here. 
Examples of Work with our Clients: