Commercial Projects
Projects for our Commercial Clients
From Property Developers to Public Buildings; Barrister's chambers and Solicitor's Practices, Koubou Interiors has an award winning touch, thinking "outside the box'' to design an interior that is cohesive and fit for purpose. Reception areas that invite people in to a working, living or break out area that inspires, to a space that is calming and a joy to be in.
View Our Commercial Projects:
Property Developers
Koubou has worked with a number of small property developers to give their developments a high specification of quality and design.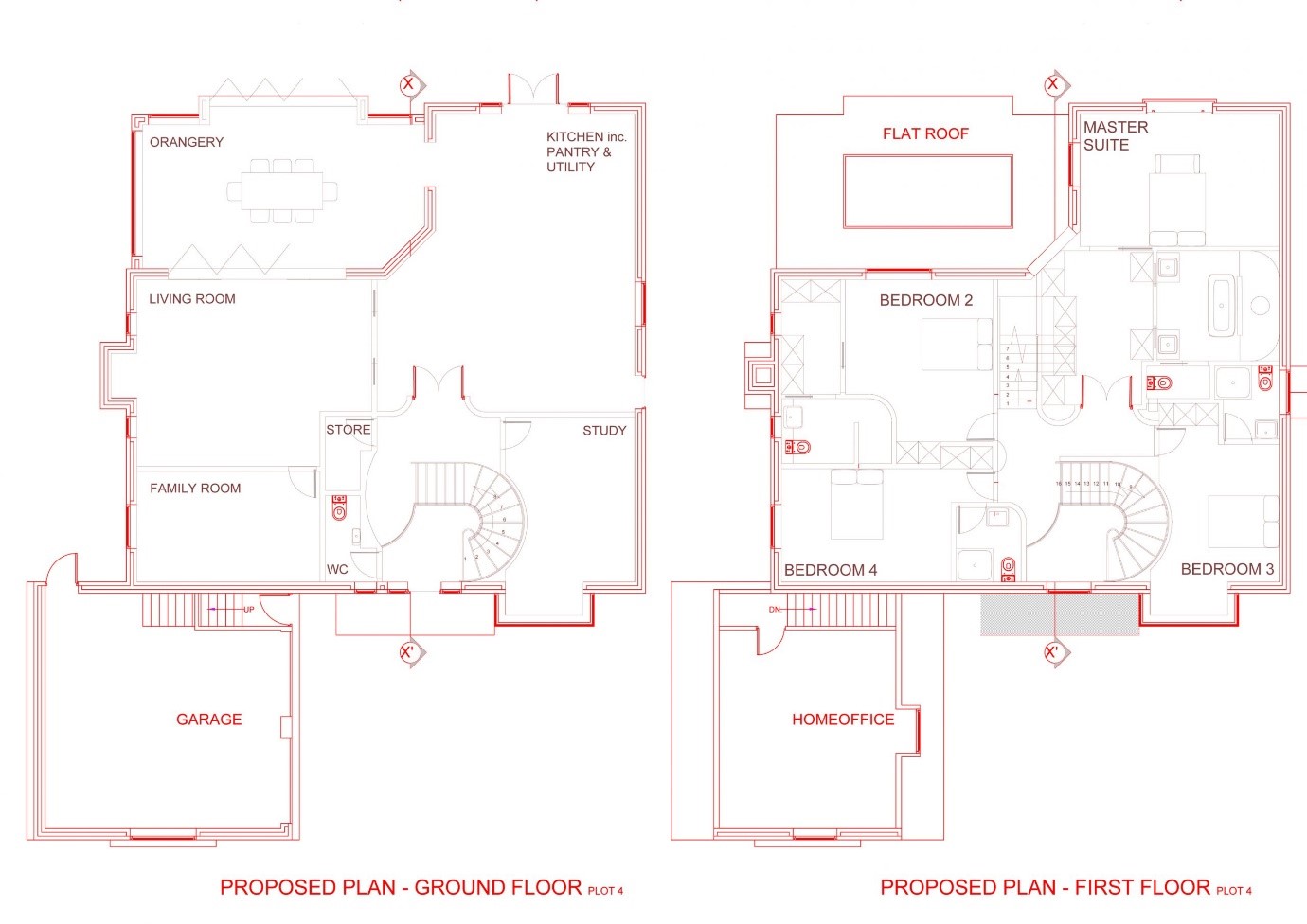 Contact us for a free online or by appointment consultation
If you have a project to update or rejuvenate your home, please arrange a free consultation with us, to get to know if we are the right fit for your needs!
Testimonials from our Commercial Clients
I really felt that I must write to you all and express how delighted my husband and I are with the results of your skill and hard work in redesigning our bathrooms and master bedroom. The whole process was exciting, enjoyable and very well managed from beginning to end. 
Your knowledge, ideas and attention to detail have ensured that our revamped rooms are not only beautiful, and stylish, but also practical and we know that we will enjoy living in them for many years to come. 
I would have no hesitation in recommending your services to friends and family and can't thank you all enough. 
Koubou Interiors have been nothing short of a pleasure to work with.  We as an organisation work at a fairly high tempo so can potentially be problem clients to tie down for decisions.  Koubou have been very patient and more than accommodating working round our schedule for consultations and fitting. 
The design process was very much a collaborative effort, with us giving some very loose ideas of what we wanted and the Koubous team working hard to come up with the best ideas with the space and budget available.  They were very good at managing our expectations. 
The contractor was top class with regards to  their skill and the manner in which they conducted themselves.  The end product was beyond anything we expected at the start of the project, combining class, beauty and functionality effortlessly. 
In short it was a pleasure from start to finish and I would highly recommend Koubou Interior to anyone, without hesitation.