About Us
Our Director, Gilly Craft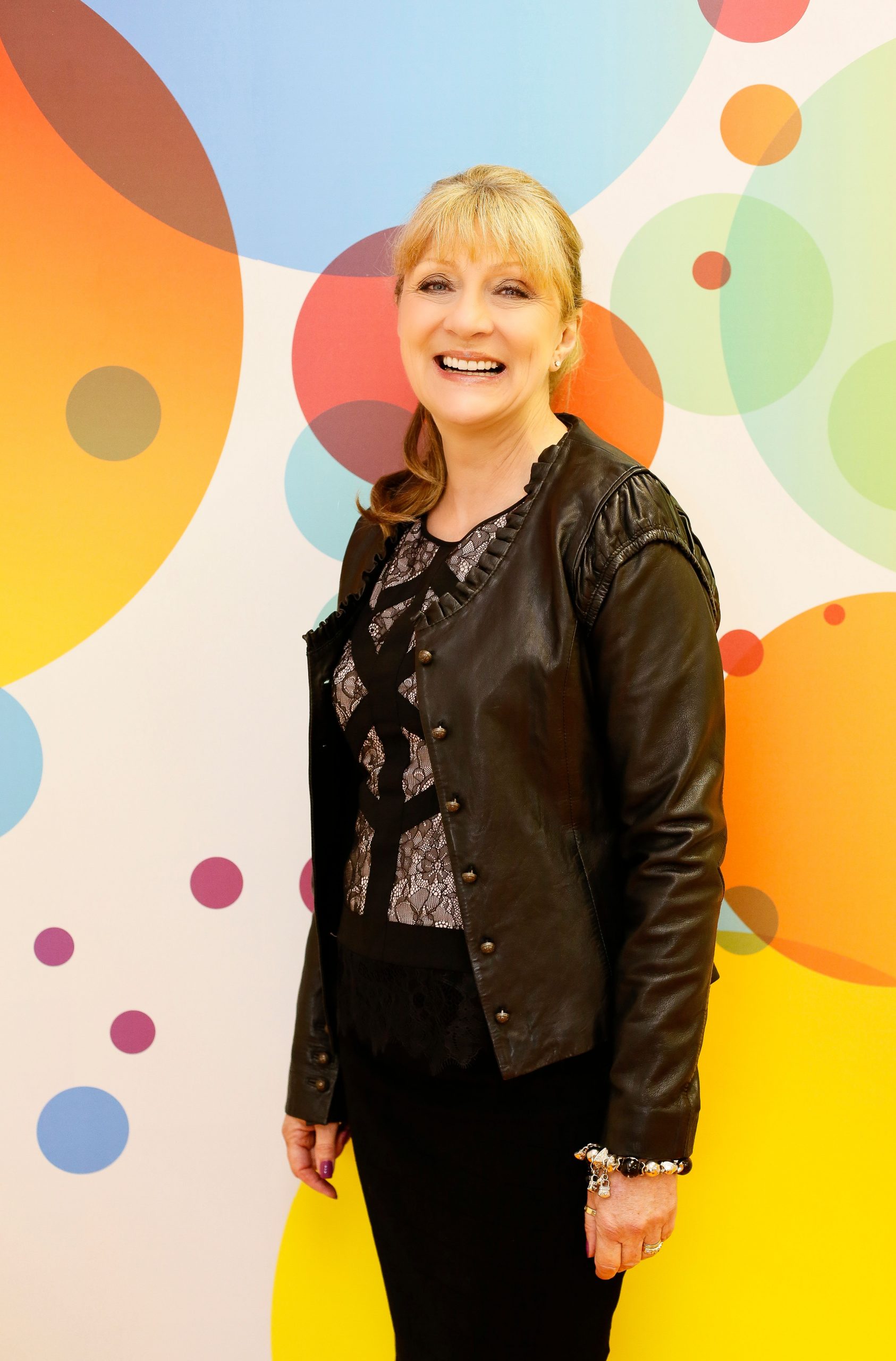 Gilly graduated in 2002 from the Regent Academy with a Diploma in Interior Design with Distinction. She initially tutored at the Bracknell and Wokingham College in the Adult Education Department teaching Fashion and Interior Design to Diploma level.
Gilly started Koubou Interiors in 2004, opening the studio in Crowthorne after a complete refurbishment of the building. Gilly joined the British Institute of Interior Design as a student working through the Professional Pathway to become a fully Registered Interior Designer. The practice gained Registered Practice status in 2016.
Gilly has sat on various committees and working parties for the BIID:
Working party for the writing of the CID 14 BID contract
Panel overseeing Industry Partner CPD
CPD Committee
CPD Director on Governing Council
President of the Institute 2018-2019
Gilly was the Director of the BIID for four years (2016-2020) helping to develop and oversee both the long- and short-term strategic direction of the Institute. She is currently heading up the awards working party.
Gilly also speaks at various industry events on the subject of designing for an ageing population, especially focusing on design constraints imposed by Dementia and other disabilities.
Gilly understands the need to work with Koubou Interior's clients in realising their vision from initial idea to completion.
Gilly Craft
Managing Director & Lead Designer
Meet the rest of our amazing team
After graduating with a degree in Interior Architecture in 2009, Miranda continued to work in retail with great success in management and store development. Despite her success in retail, she always had a strong desire to design and create, using the skills she had developed and loved so much at University. More recently she has worked in procurement for prestigious projects across the UK.
Staying active is very important to Miranda, both to stay healthy and relax. She enjoys trail running, mountain biking and skiing, along with pole fitness. When she's feeling more like she wants to do something less adventurous, she is a keen cross stitcher and crafter.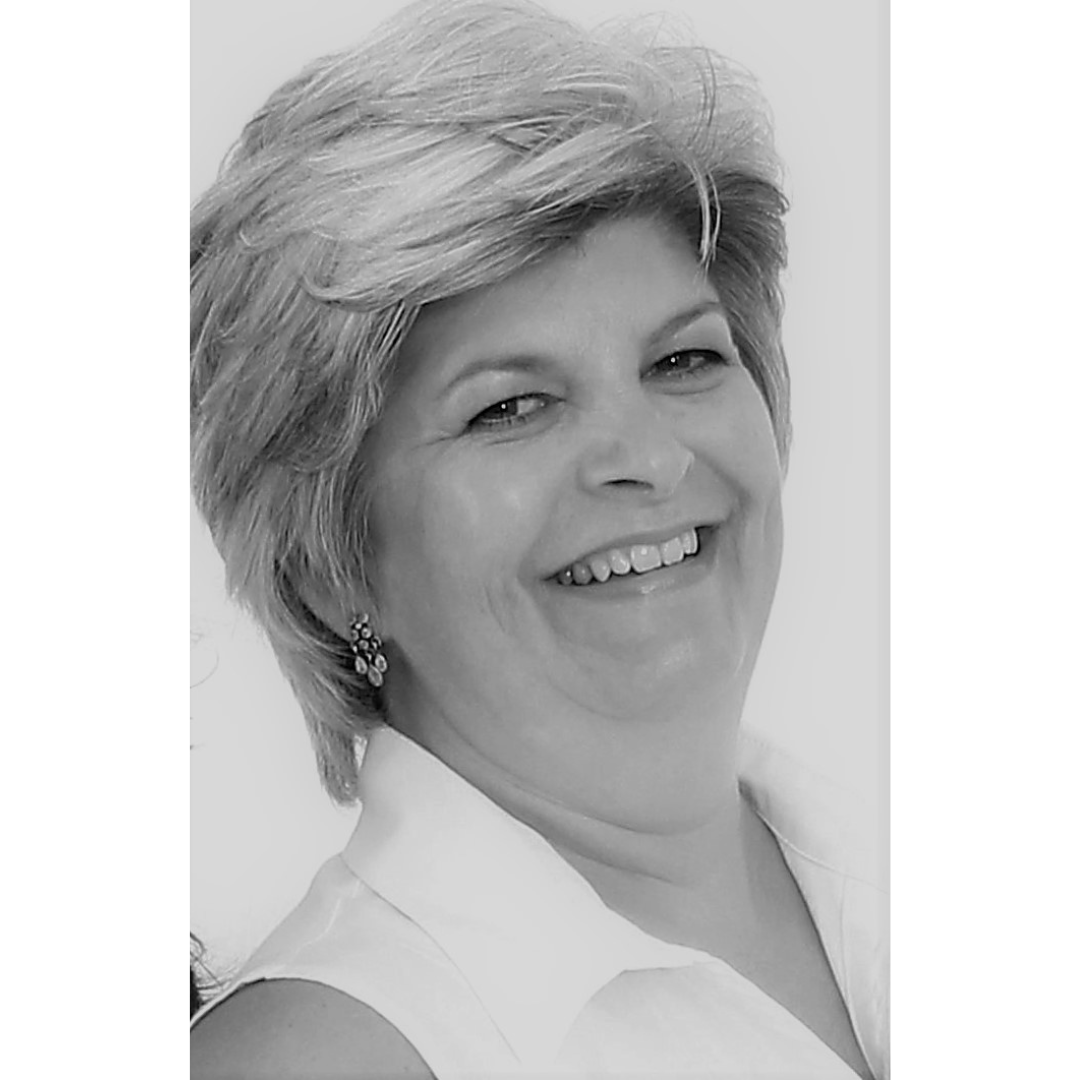 After a successful career spanning 23 years in banking, Sue felt it was time to explore other industries. So when an opportunity arose to join a top end Interior Design firm in Cape Town she embraced it and discovered a new interest and fascination with fabric and design. Whilst still focussing on the financial and administration side of the business, she loved working in a creative environment.
In 2021, Sue and her husband decided to embark on a new life adventure and left South Africa to settle in England, in order to be closer to their children.
Sue is responsible for the running of the office, sourcing and procurement on projects.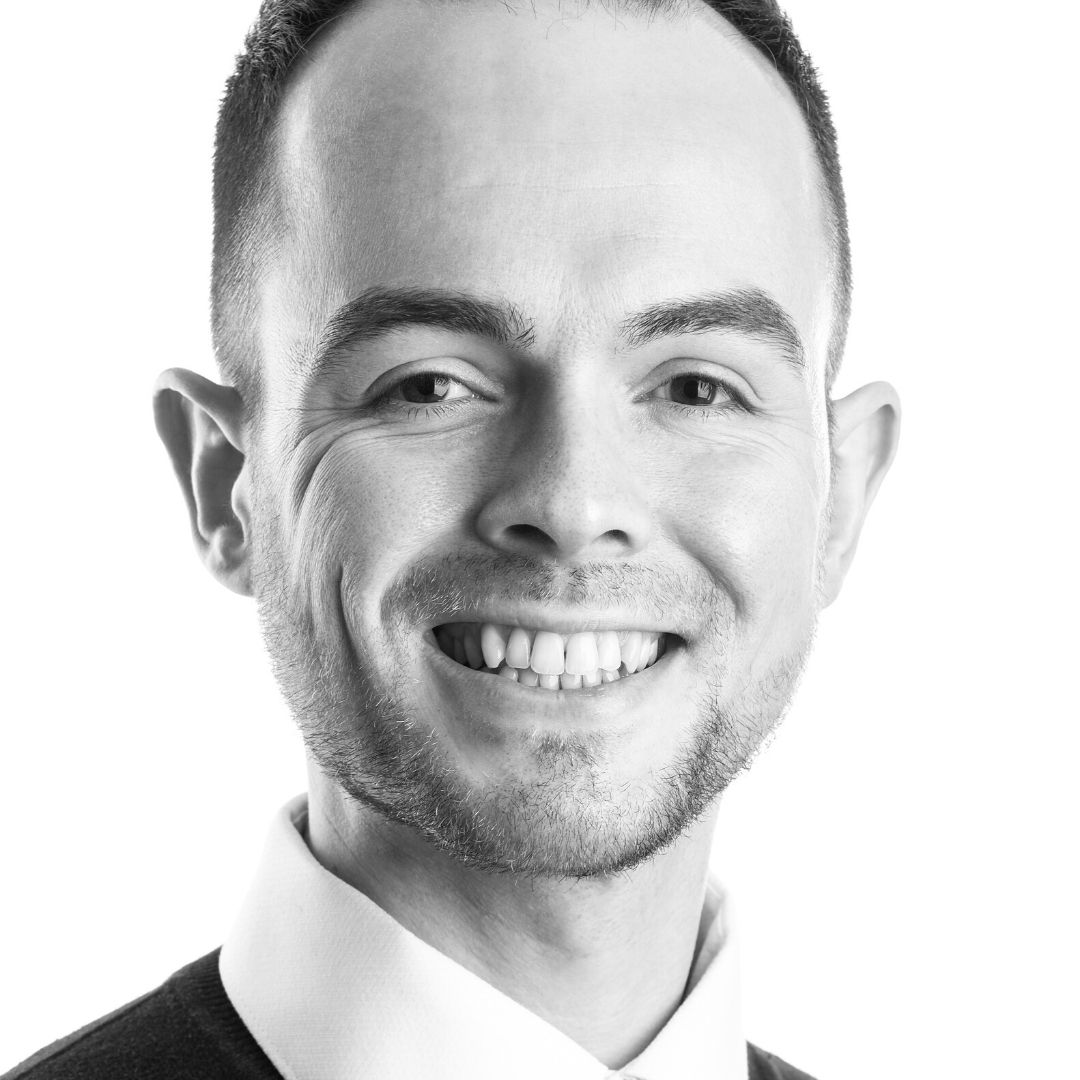 Ashleigh is a chartered RIBA registered Architect with 9+ years of experience specialising in residential architecture.. Ashleigh is very highly creative and multi-skilled as an Architect and has worked on a wide range of projects, including residential, conservation, educational, commercial and master planning. During Ashleigh's architectural studies, he was awarded the William Keay Fund for his master thesis from the RIBA. Over the years, Ashleigh Clarke Architects have been fortunate to collaborate with some excellent clients on some wonderful projects. Working closely in collaboration with Koubou Interiors we can build confidence in all our clients to show we have carefully considered the form and function of their building and ensure the structure and interior architecture work well together.
Hannah 
Marketing Assistant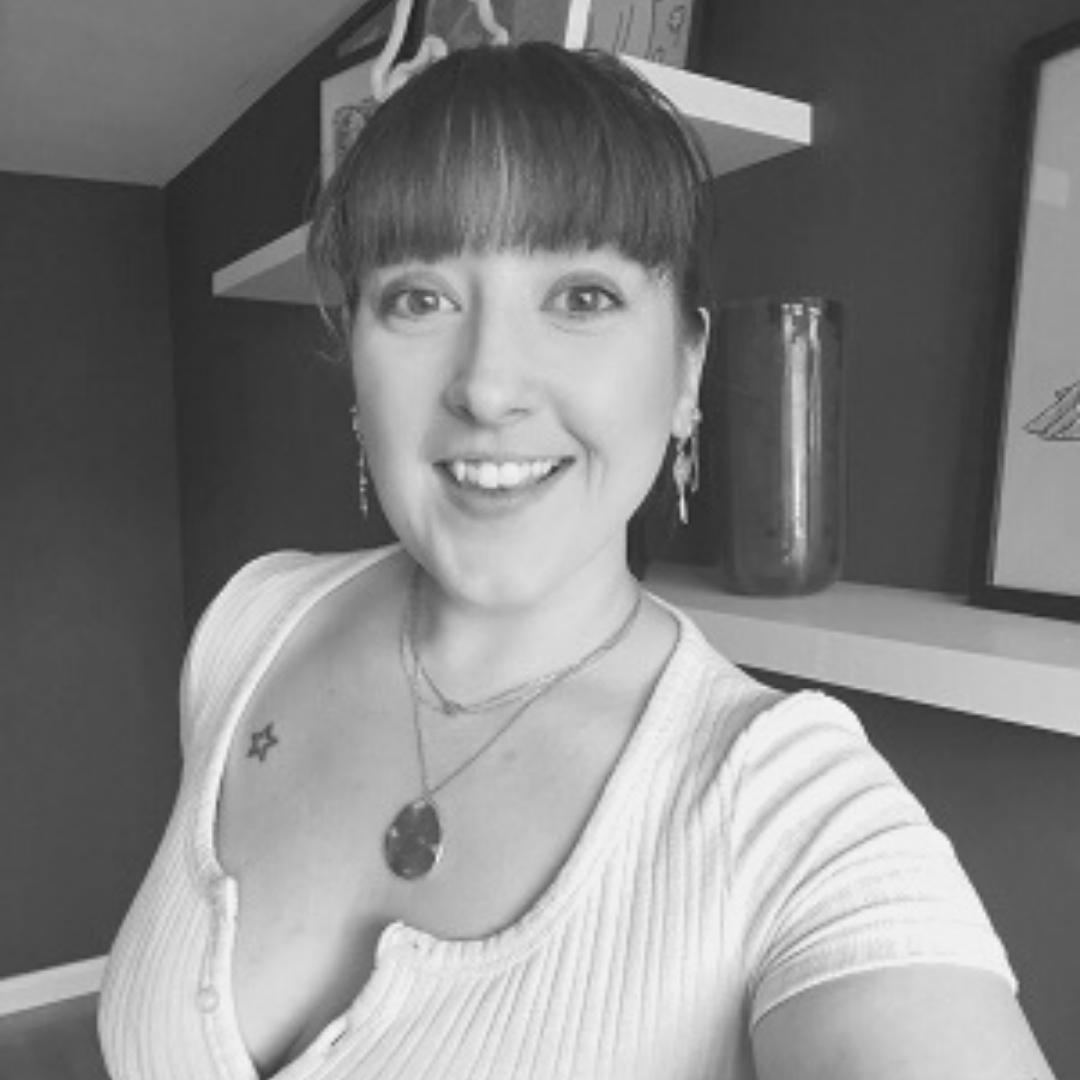 Hannah joined Koubou Interiors in 2016 to assist with marketing, website support, and social media so our team can focus on our client work. 
She loves being able to help showcase the interiors that Koubou create.