Healthcare Projects
Projects for our Healthcare Clients
How We Help Healthcare Clients:
Koubou Interiors has a long history designing for the Healthcare sector.
Our work has covered Care Homes, Hospitals (both private and NHS), Dental and Orthodontic practices, Doctor's surgeries together with working for private clients adapting their environment for their needs. Designing for this sector presents many challenges from understanding the rules in designing for an ageing population and Dementia and/or physical disability. The need for compliance is always at the forefront of any design for this sector and we are fully conversant with the requirements in this field.
Care Homes
Koubou Interiors extensive knowledge in designing for an ageing population especially in designing for Dementia will be key in any Care Home design. The practice understands the need to use colour, pattern and light reflective values properly and the varied needs of the clients in this sector.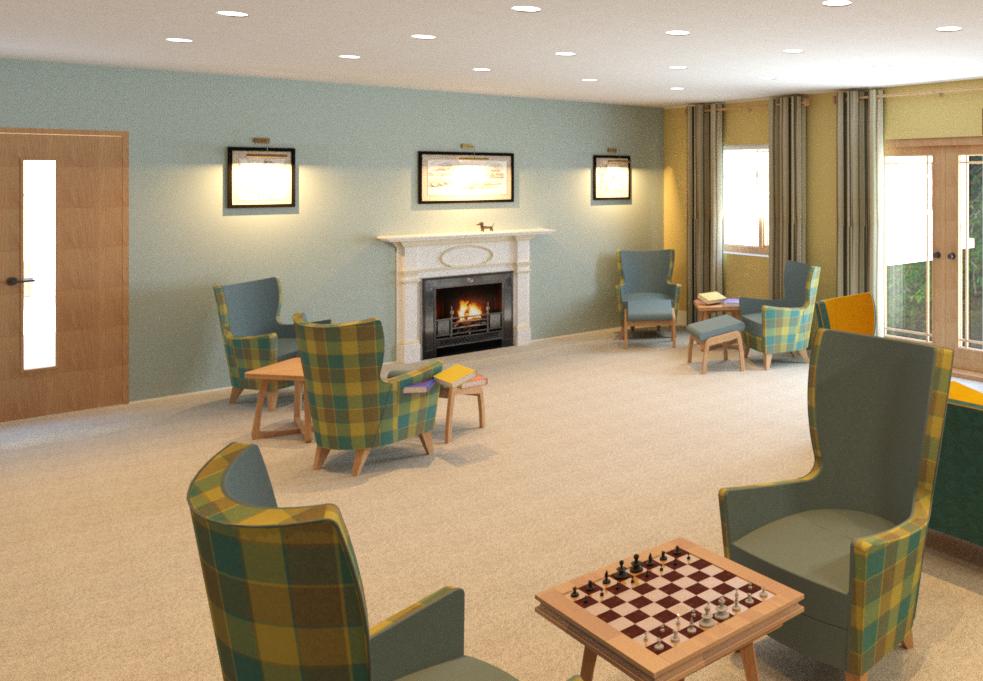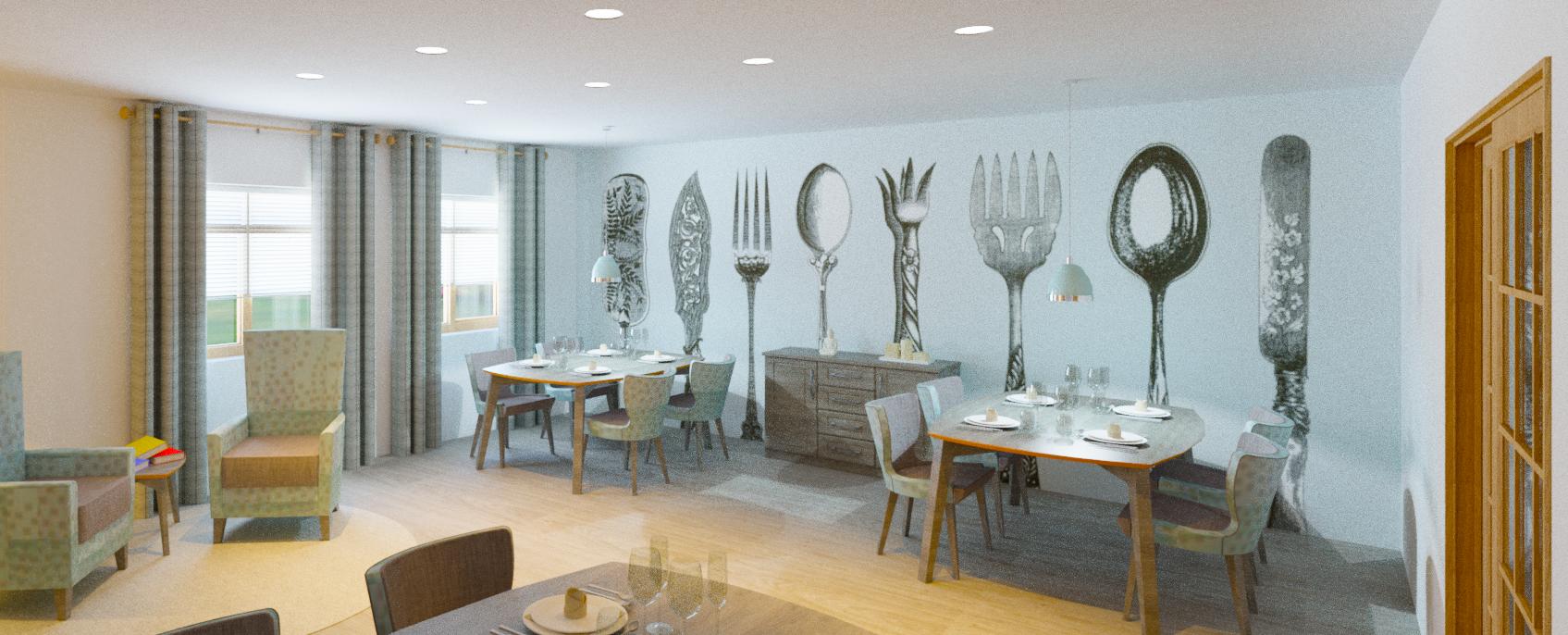 * Please note the above care home images are renders
View our healthcare projects:
Contact us for a free online or by appointment consultation
If you have a project to update or rejuvenate your home, please arrange a free consultation with us, to get to know if we are the right fit for your needs!