Award Winning Interior Architecture & Design
Award Winning Interior Architecture & Design for Medical Professionals
Hotelier Interior Architecture & Design
Designs with your needs in mind
Award Winning Interior Architecture & Design for Hospitality
Award Winning Residential Interior Architecture & Design
Private & NHS hospital Specialists
Unique Yet Practical Interior Architecture & Design
Award-Winning Designs
We are proud to have won several awards throughout our journey as an interior architecture and design practice.
Whether your project is large or small, we take time, compassion, and add our design knowledge to help it come to fruition. We work happily as project managers of the entire process, should you require that support, to help you know your entire project is in safe hands. We are also happy to work with your architect, builders, and your team to create a design in alignment with tight budgets and specifications for your industry. 
We hope to speak with you soon, and help you with your project in the future. Please see below a further list of our projects and more about us should you wish to take a deeper look!
Gilly Craft
Founder, Koubou Interiors & BIID Past President (2019)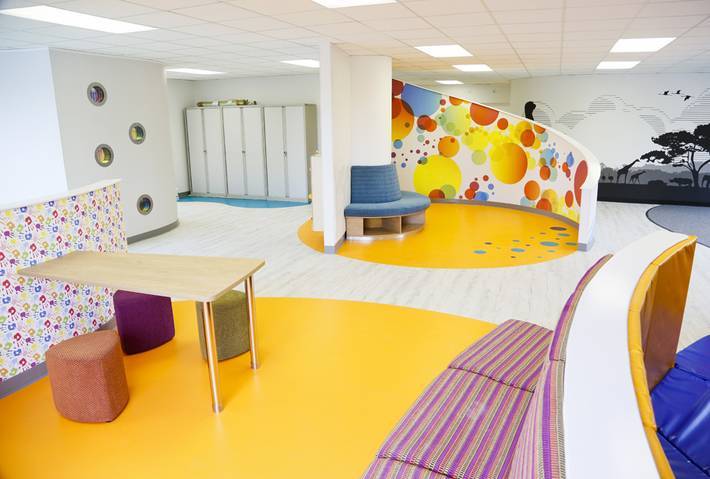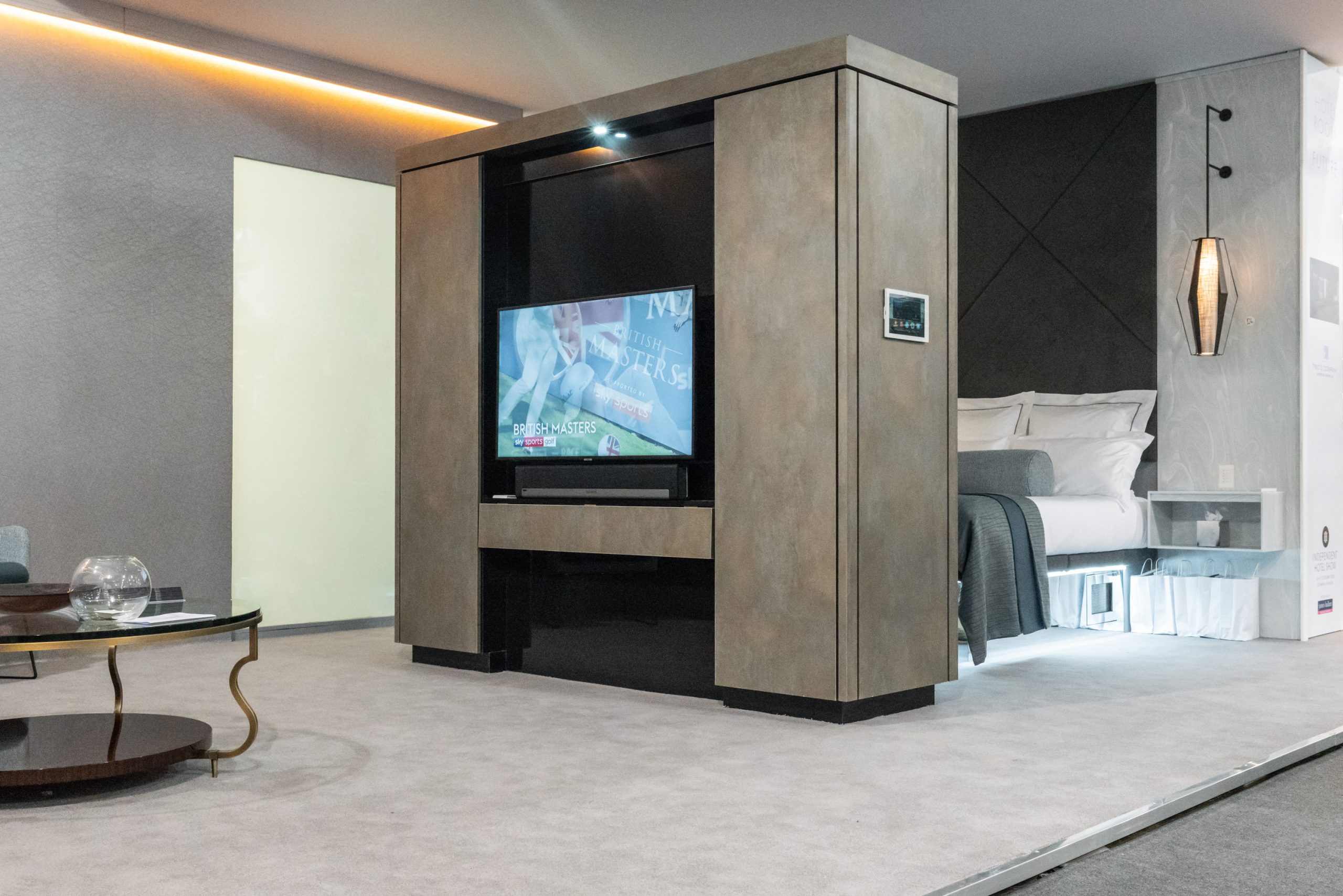 Arrange a consultation
We can provide anything from a general interior design consultation, to a full project management for your residential, commercial, medical, or hospitality requirements.
What to think about when refurbishing your boutique hotel When it comes to refurbishing your boutique hotel, it can feel like an overwhelming task. So, as a part of our work with 2's Company, our new partnered business alongside Nicholas Sunderland, to specifically...
read more