The interlocking shapes on the Tepa sofa and armchair and subtle use of beautiful designer fabrics makes this design perfect for a reception area, hotel or café. The main body of the Tepa sofa is a woollen fabric in a rams head design and the seat in a mottled fabric which is soft to the touch, making this lovely little sofa comfortable and luxurious. The compact size of the design is suitable for small spaces and the low back will give the area the illusion of space. The illustration shows the two seater sofa in fabric option A. Match with the Kohi table for a cohesive scheme.
Option A
Main Body

Seat and Back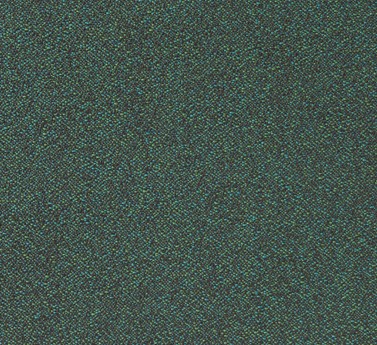 Option B
Main Body
Seat and Back
Option C
Main Body
Seat and Back
Option D
Main Body


Seat and Back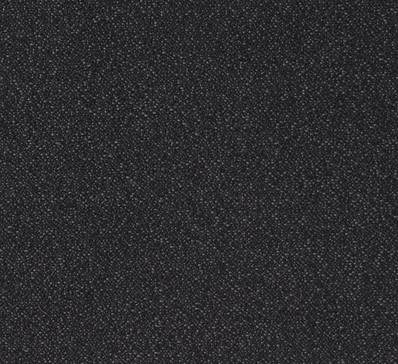 Measurements:



Armchair: 750w x 750d x 725h
Sofa: 2 seater:1500w x 750d x 725h
Fabric Specification
Main Body fabric
Composition:
85% pure new wool, 15% nylon
Flame retardancy:
BS EN 1021 – 1 – crib 5
Abrasion:
Martindale, BS2543:2004 BS EN
14465:2003 Annex A 100,000 cycles
Cleaning Instructions:
Contact Koubou for full cleaning instructions
Seat and Back Fabric
Composition:
92% wool / 8% polyamide
Flame retardancy:
EN 1021 – 1, 2                                               
UNI 9175, class 1 IM
CA 117E
BS 5852, crib 5
NFP 91503, M2
DIN 4102, B1 with flame retardant finish 
Abrasion:
Martindale: 90,000 rubs
Cleaning Instuctions:
Do not wash
Dry clean – gentle dry clean with PCE
Do not tumble dry
Cool iron only
Do not use bleach 
Further details and certificates for all fabrics are available on request
Leg Frame:
Bright Chrome tubular frame.