Inspiration for people's home décor can from the most surprising places.  It could be a hotel they've stayed in, their favourite restaurant, a celebrity home they've seen in a magazine or an interior from a movie.  It's amazing how the film industry's portrayal of interiors in their movies can inspire our homes today. 
The new Christopher Nolan film, Oppenheimer, is a case in point.  The film's era refers to the mid – 20th century during J. Robert Oppenheimer's time, the father of the atomic bomb. The era is characterized by a few distinct décor elements.  Some of these elements can be incorporated into modern design.
Mid-century modern furniture:  Use clean lines minimalist designs and natural materials like wood and leather to achieve a timeless sophisticated look.  Minimalist furniture and accessories focus on functionality and practicality.  Flat, smooth surfaces and strong, clean lines create bold statements. You won't find highly patterned furnishings and accessories or an abundance of detail.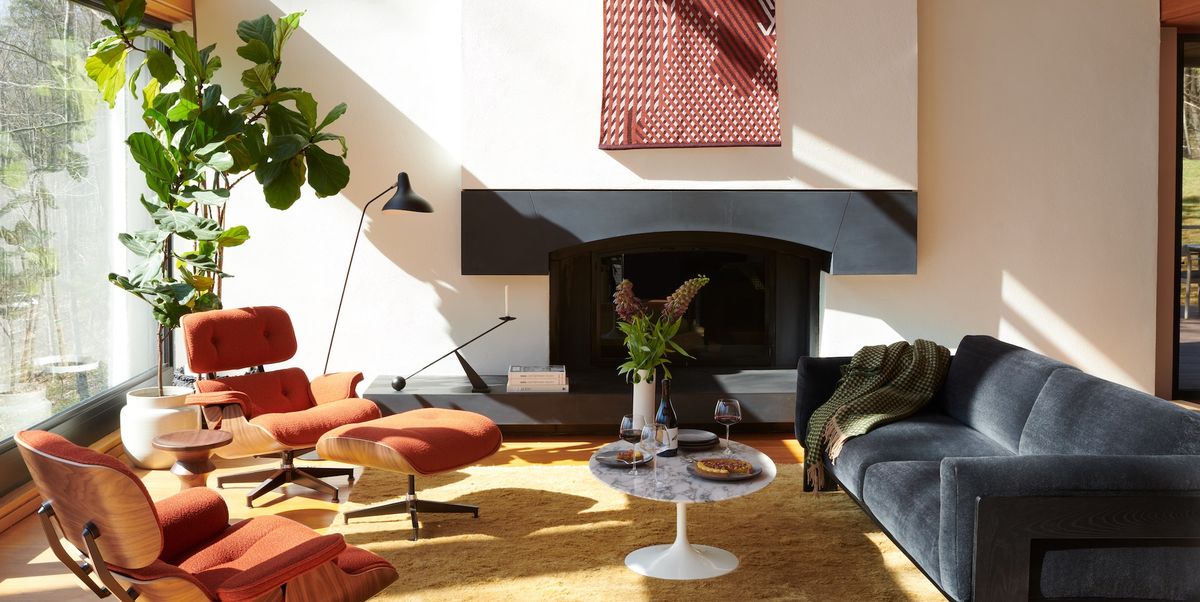 Atomic – inspired décor:  Embrace atomic and space age motifs such as starbursts, atomic shapes and futuristic patterns, which were so popular during this era.  Many of the wall papers and fabrics for home furnishings of the day were funky and looked incredibly modern for the time.
Retro colour palettes:  Why not opt for warm, earthy tones and bold colours like teal, orange and mustard to add a vintage touch to your room.  These colours are great for wintertime, ever thought of changing the cushions and accessories for the seasons moving from light colours and fabrics to strong jewel colours in velvet and wool for when the evenings close in.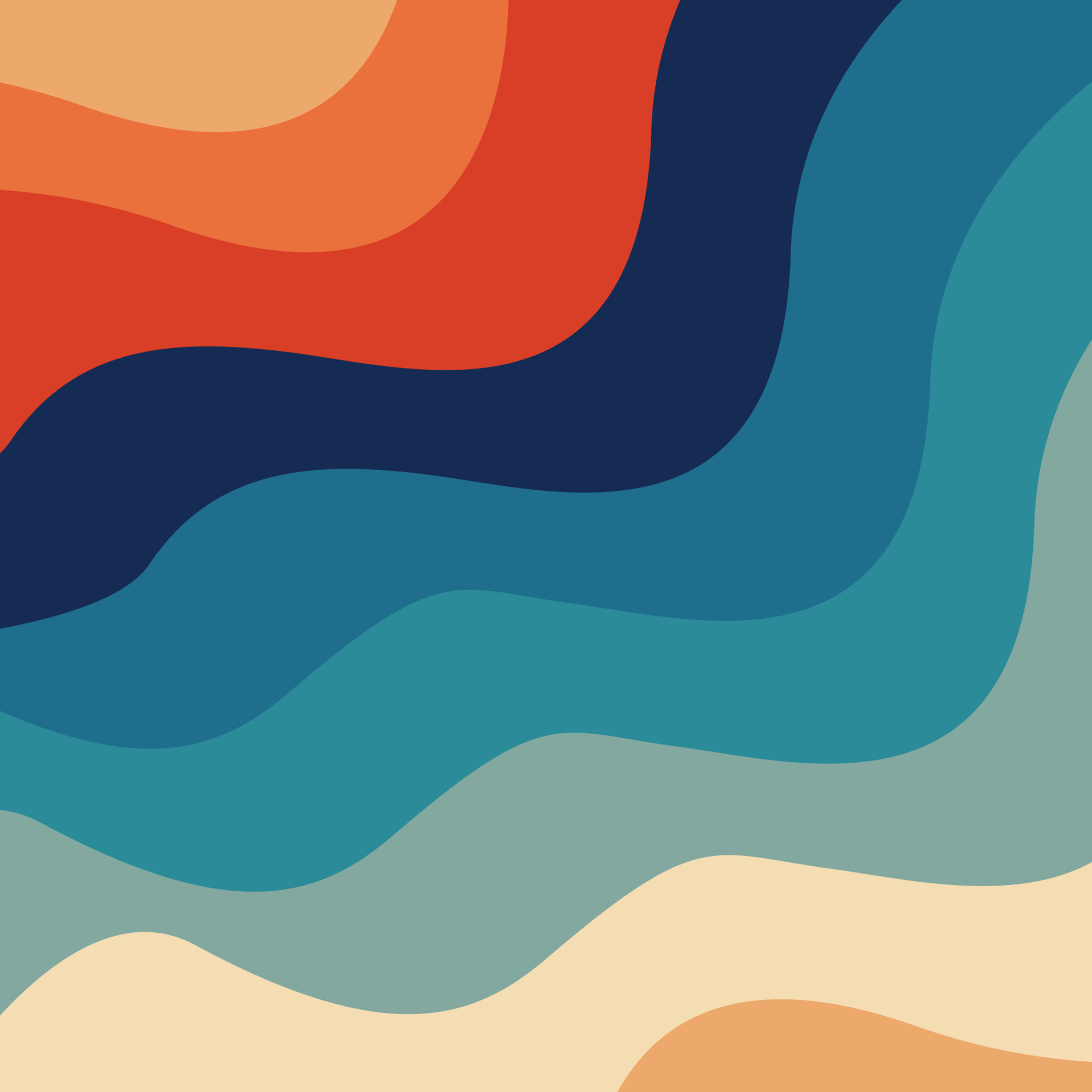 Geometric patterns:  Incorporate geometric shapes and patterns in wallpapers, rugs, textiles to capture the essence of mid-century design.  Some schemes work well with just basic shape, triangles, rectangles, and circles… often a mishmash of them all!
Vintage accessories:  Integrate vintage accessories like old radios, rotary telephones, Bakelite accessories and mid-century artwork, think Picasso, Matisse, Warhol, and Pollock, to evoke the nostalgic charm of the time.  Who wouldn't want a Warhol on their wall, even if it is just a print!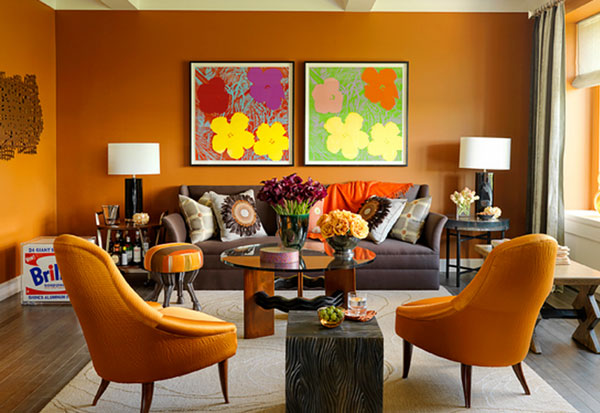 Sputnik chandeliers:  Choose chandeliers or light fixtures inspired by the iconic Sputnik design which was emblematic of the space-age era.  You will be spoilt for choice with the range available on the market today and Koubou Interiors have several suppliers offering a great selection.
Open concept spaces:  Incorporate open floor plans and large windows to create a sense of space and connection with the outdoors characteristic of mid-century architecture. Funnily enough, this is very popular today – what with many homes enjoying an open plan concept and the trend for large Crittall walls or bifold doors opening into the garden.
Remember, while it is great to draw inspiration from past eras, adding a modern twist and personal touches can give your décor a unique and contemporary feel.
Looking for an interior architect & designer to help you transform your space?
We love transforming spaces for our clients, to help them make the most of their budget, space, and personality. If you're looking for an interior architect & design firm that is by your side, please get in touch.