Residential Interior Design is very different from Commercial Interior Design, and as an interior architect and designer I wanted to share some of the big differences we encounter between the two, and what a residential interior design project would look like.
When we are creating interiors for our residential clients, it is about creating interior spaces that they can live in, taking into account the individual client's taste and budget.
Not only this, but as it is a home design project, we need to make sure that the space has the aesthetic and function of a liveable space and making a home. Whereas, with commercial interiors, we not only have to make it functional for, often, a large number of staff, but also clients and/or patients too.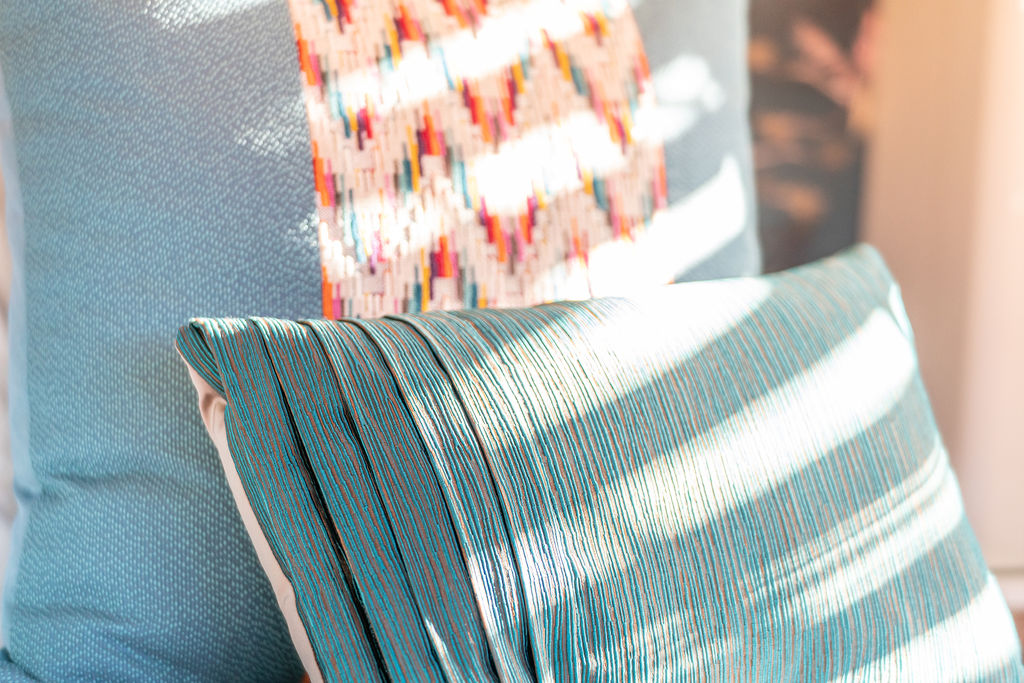 So, what needs to be considered by the designer for a residential interiors project?
When we work on an interior project for a client's home, we have to consider how the client lives in the space. The space is often used for relaxing, eating, entertaining and possibly work. Are there children, or likely to be in the future? It is important never to forget that this is the client's personal space.
We go through a consultation together with our client to map out how they want to feel within their space and their future plans. If, like many, they are planning to work from home for the foreseeable future, a space that can be closed off, comfortable yet productive is something they will require. However, in smaller homes, this may mean making sure the office space can also be used as a guest room, without feeling like the two are squashed together in the space.
For many, the kitchen is a hub of the home, so we ask if our clients feel the same way, which will, in turn, make design and interior architecture decisions for the space. For some, they want to have a kitchen that encourages conversation while cooking, so a dining space and breakfast bar is an essential part of the room. For others, they may want to have a separate formal dining room – and this needs to be considered for the final plan.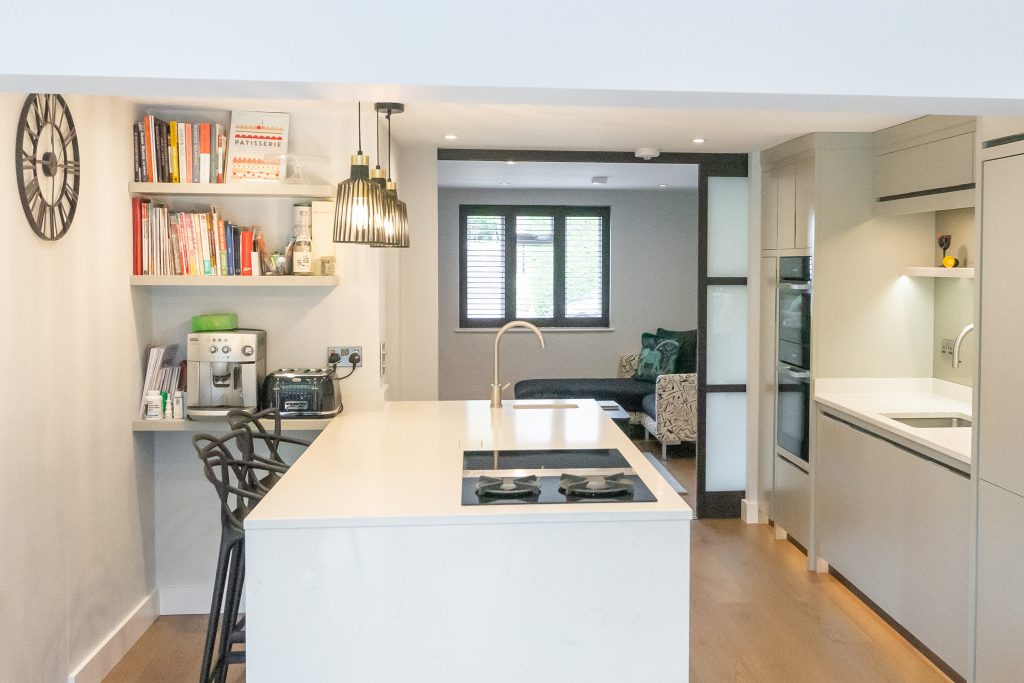 These are just some of the main conversation points we have for the consultations we have together, alongside their personality, their favourite styles, colours, features, and textures. This also encompasses requirements they have of storage, day to day lives, and how the spaces will work for them after we have finished the project and for years to come.
Ultimately, as their designer, it's our job to create a home that works for them and shines with their personality, and we are there to make it work effectively.
A lot of Residential Interior Designers will often have a particular expertise, such as accessibility design or eco design. This can easily be researched if this is something that is important to the client or the project and I highly recommend using websites such as the BIID to find the designerv that will work for you and your end goal for your home.
What are the duties of a Residential Interior Designer?
Now we come to the project! What do we need to do as the interior architect and designer for the project? Just a few of the duties we cover are:
Responsibility for the layout, design and decoration.
To advise the client on other services or trades that may be required.
To procure interior fixtures and fittings for the client.
To manage the project.
The overall responsibility is to make the space a home, to put it simply – an Architect builds the house, the Interior Designer makes it a home.
This is why I love working with our clients to help them transform their houses to be useable for their needs. It can feel overwhelming when you are looking to create a home – whether for accessibility needs, growing family, or as you consider how to use your home in new ways. As an interior architect I can help maximise the spaces within the home, and as an interior designer, we can work together to make sure the entire home works for your personality – so you will love it for years to come.
If you would like to discuss how I can help you create a home you will love, please do get in touch to arrange a free consultation at our Moss End Village studio, or virtually via Zoom.